Bid online through these platforms
Featured Items from our previous auction on November 15, 2020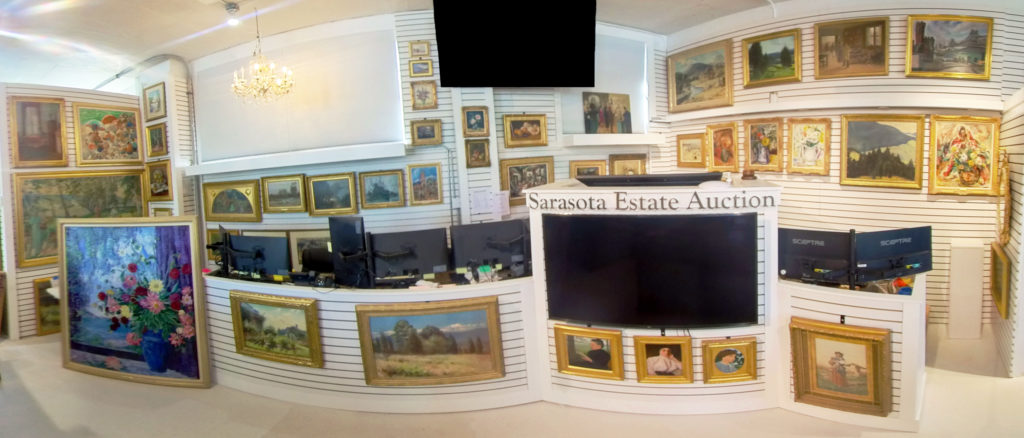 We have a passion for finding, selling, and restoring beautiful pieces of history. Let us help you find your next piece!
Whether you are simply curious about the value of a family heirloom, or you have pieces of artwork that you would like to sell or have restored to their original beauty, or you are looking for the perfect new piece to compliment your current decor or collection, our team at Sarasota Estate Auction is here to help!
Appraisals
Through our network of qualified appraisers, we can give you a fair assessment of what your item might bring at our next auction.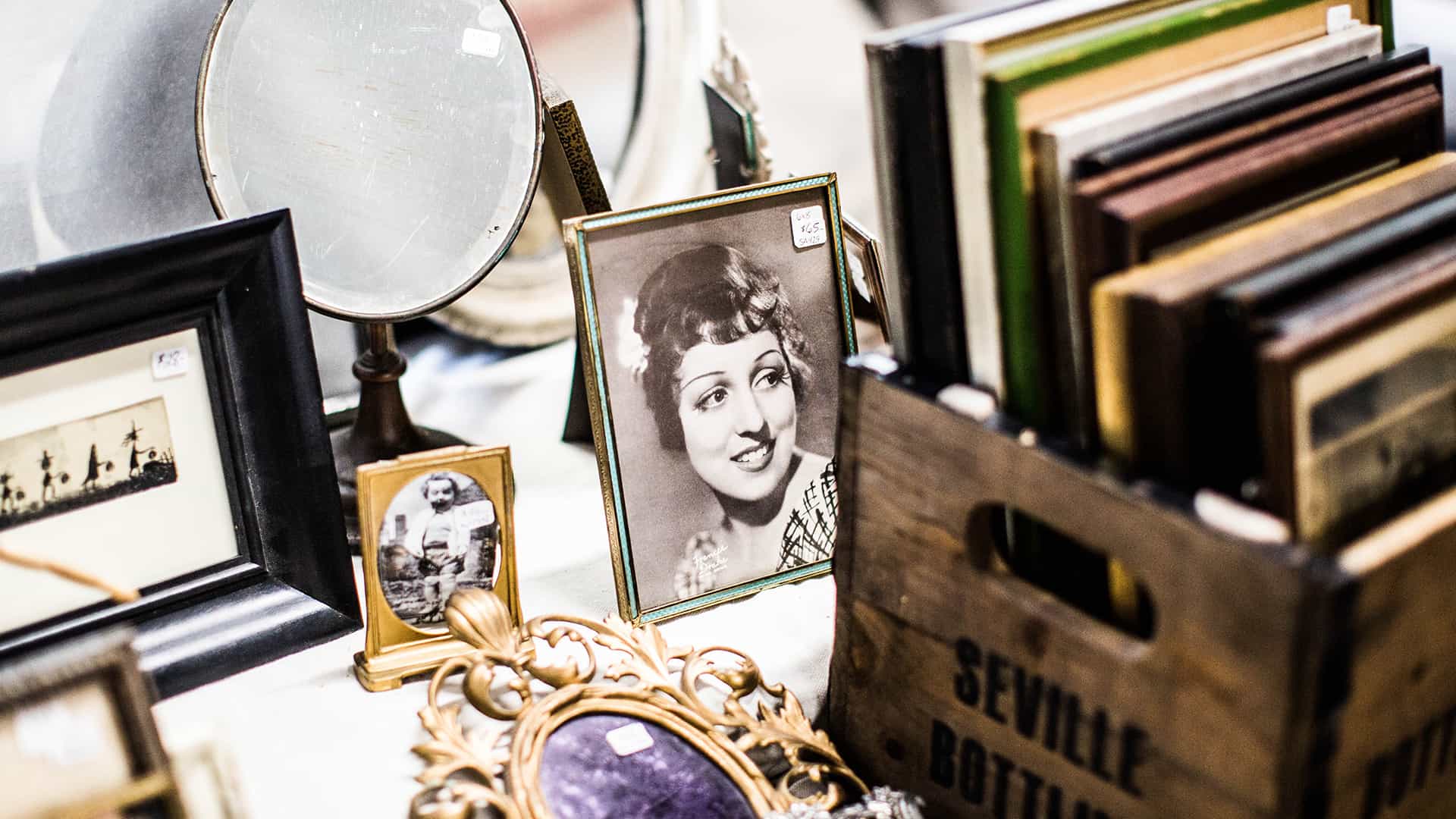 Consignment
We are Florida's leading destination for Fine art, Sculptures, Furniture, Objets d'art, and other antiquities. Our team offers verbal appraisals and is always buying.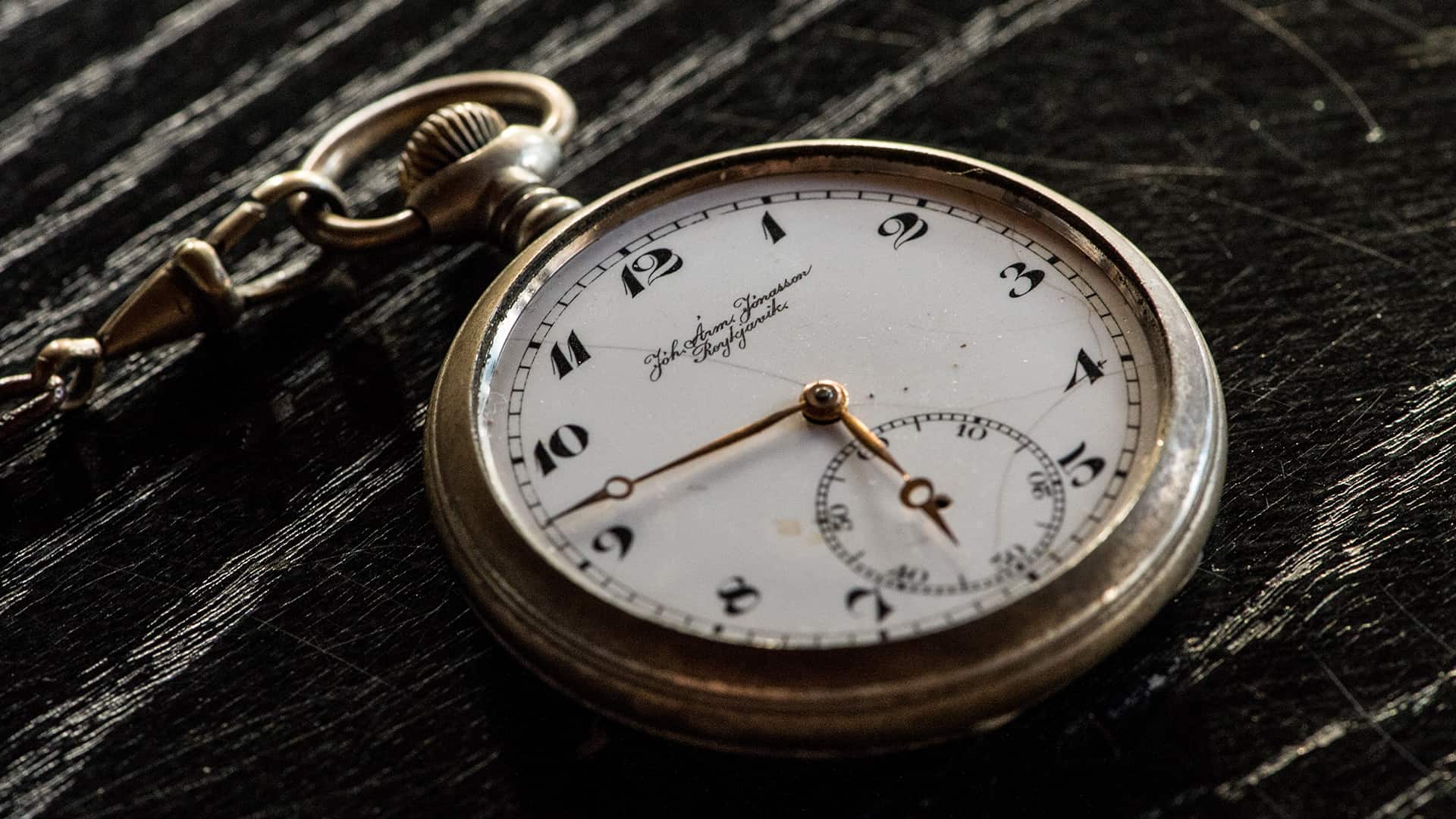 Restoration and Repair
In order to bring the maximum value at auction, we can refer you to our professionals who expertly mix century-old techniques with modern restoration technology to create some of the best repairs in the world.